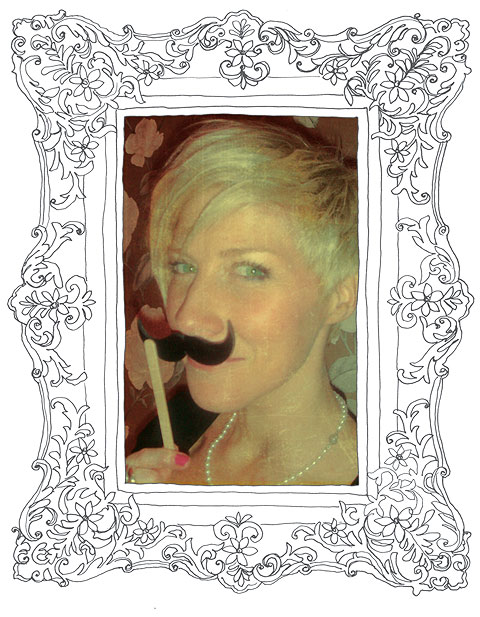 Hi, I'm Caitlin and I love to design and illustrate.
I graduated with a BA Hons in Printed Textile Design from Liverpool John Moores University in 2000. I'm from up North, but I live in London with my lovely boyfriend.
I have 10 years experience working in the greeting card industry for various high profile publishers. My designs are sold in John Lewis, Waitrose and lots of lovely gift shops around the country.
My passion is designing bespoke wedding stationery. I love working with couples to create their perfect invitations.
I'm inspired by anything and everything, especially if it has a pattern on it! I love wallpaper, fashion fabrics and trips to Broadway market. I like working in lots of different styles, but my black fineliner is my favourite!