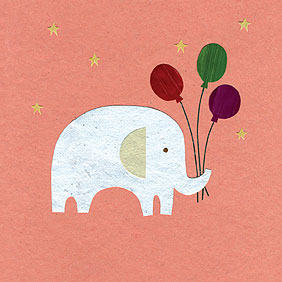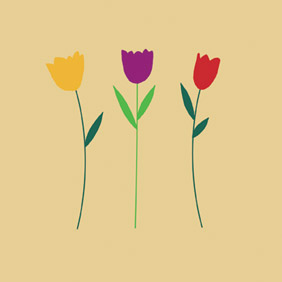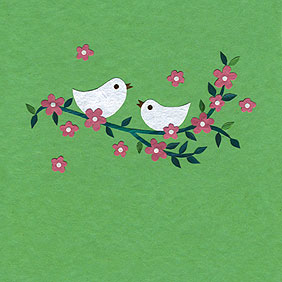 I have been lucky enough to be involved in some really inspiring projects.
While working at Paper Dove Company I was introduced to some really amazing people on my trips to Bangladesh, Nepal and Mauritius. One visit to Sreepur village really stuck I my mind. It's a great charity, founded by Former British Airways stewardess Pat Kerr. It offers shelter, training and education to women and their families. The women in this rural village make handmade cards and all the profits go back to the Sreepur village project. Once a year, I take a few days off to design a new range of cards and donate them to this great cause.
Visit www.sreepurcards.org.